How do I register for a Kanpeki account?
Register for a Kanpeki account is fast and easy.
Click on Create Account in the top right corner of the page.
Fill in the details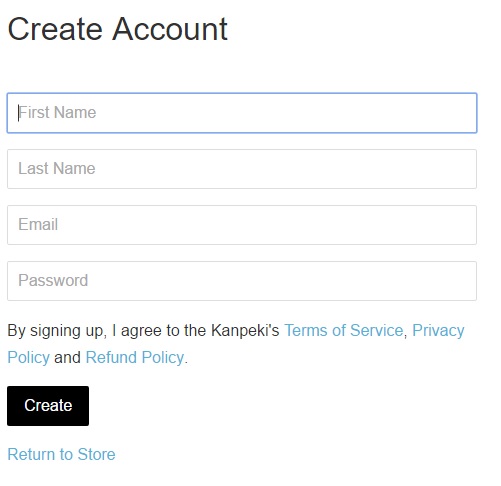 Click "Create"
An email will be sent upon successful registration. Please check your mailbox.
Alternatively, you may log in using Facebook Account. Please ensure that the delivery address is up to date.
This information will be stored and used during check out.
I forgot my password, what should I do?
No worries! Just click on "Forget Password".
We will send a link to your email address allowing you to create your new password. Then you can log in to your account with the new password.
How do I change the information in my account?
To change the information in Kanpeki account, you can log in to your account, choose EDIT, and update relevant information such as address, phone number, and email.
How do I contact Kanpeki customer service?
If you have any inquiry or feedback for Kanpeki, please leave us a message at kanpeki.cs@gmail.com
or you can text us at +6016 - 9393635 for prompt response.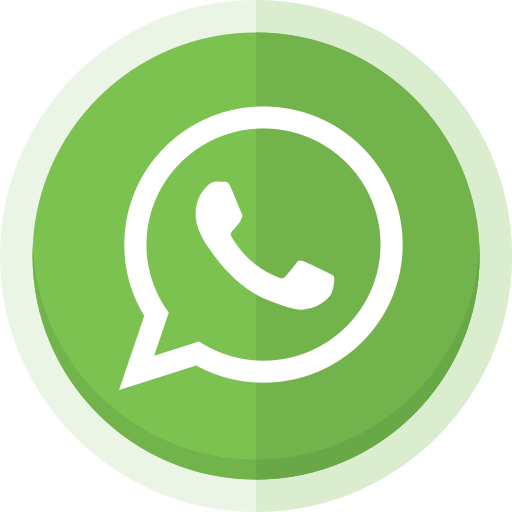 Monday - Friday: 8am to 5pm
We are more than happy to assist you.