When will I receive my order?
After you have successfully placed your order, our Customer Service team will conduct a verification process and update you as soon as possible by email.
After your order is verified, you can expect to receive your order within the following time frame:
In Metro areas: 1 - 6 working days (except Sunday and holidays)
In Non-Metro areas: 3 - 10 working days (except Sunday and holidays)
Out of Delivery Area (ODA) : May incurr additional charges. Our customer service will contact you in the event that your delivery address is ODA. You may email us at kanpeki.cs@gmail.com for more information.
How do I check delivery lead time of a product?
Delivery to some postcodes and outlying areas outside Klang Valley may take slightly longer. Your orders will be process within (3) three days from the date of payment. You will receive a notification regarding shipment tracking number in your email.
Can I pre-arrange/schedule the date of my delivery?
We regret to inform you that we are unable to schedule deliveries. However, you may coordinate with our courier partner once the item is "Shipped" to schedule according to your preference.
Helpline
TaQBin Contact: 03-8022 6579
GDex Contact: 03-7787 6677
Line Clear Contact: 03-5590 5590
Do you deliver during weekends and holidays?
Our courier partners are unable to deliver during weekends or public holidays. Please expect to receive your parcel on working days only.
I need my order now, Can Kanpeki speed up the delivery?
Unfortunately, we are unable to speed up the delivery. Should you still want your items earlier, you may coordinate with the courier partner once the item is "Shipped".
I just received an email saying that my item has been shipped. When will I receive my order?
Once shipped, you should receive your order within the promised delivery timeframe of 1–6 business days for Metro areas and 3-10 business days for non-Metro areas.
Note: Your tracking number will be available on the courier tracking site in the next 24 hours, as the item has only just been shipped.
How can I know exact date and time of the delivery?
We are unable to provide you with an exact date and time of the delivery. Delivery times are influenced by product availability, your shipping destination and the courier partner's delivery schedule in your location.
Can I cancel my order after order has been shipped?
Once the item has been "Shipped" we are unable to accommodate to your request for cancellation. You may proceed with the cancellation of orders at MyAccount page by sending a request To Cancel the order under Remarks tab. Our customer service will process your request and keep you updated over email.
What if I am not at home when the package arrives?
You will need to sign a letter of authorization as a confirmation and indicate a second party at the point of purchase to identify the person.
You can also contact our customer service at kanpeki.cs@gmail.com immediately after purchasing to inform us. The third party should present a valid ID along with the letter of authorization from you.
Is there any domestic area Kanpeki cannot deliver to?
Kanpeki can deliver to all serviceable areas. However, in non-metro area, you shall be expecting your parcel to be delivered within 6-10 days.
We work in partnership with 5 big logistic companies: Ta-Q-Bin, GDex, Poslaju, Skynet, ABX and also have our own delivery team to serve our customer best.
Does Kanpeki offer international shipments?
All rates for international deliveries will be calculated upon checking out. Customer able to check and select which company to choose from with their respective rates.
Please ensure that your deliveries details is correct.
Can Kanpeki deliver the package to my office?
Kanpeki will deliver your order following the address you provide during checkout, whether it is your house address or office address.However, we do not deliver to a PO Box address. In the event you have chosen a PO Box address as your destination address, we will send you an email requesting you to choose an alternative address.
Can I pick up my order at Kanpeki office?
Kanpeki does not provide you with a self-service delivery location to pick up your orders.
Can I combine shipping for multiple orders?
Combination of shipping for multiple orders placed across different dates to a single address are strictly not allowed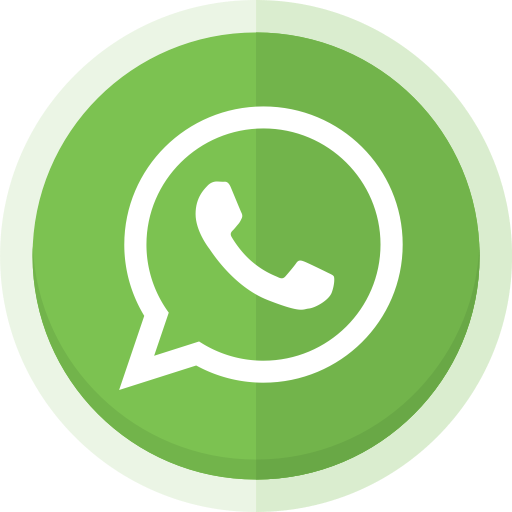 Text us if you have other Enquiries
Disclaimer:
KANPEKI aims to deliver within the time agreed upon at purchase. However, we are unable to guarantee that all orders will be delivered within the stipulated time frame. If we are unable to meet the estimated delivery date we shall not be liable for any losses, liabilities, costs, damages, charges or expenses arising out of late delivery.